Welcome to the home of Messenger!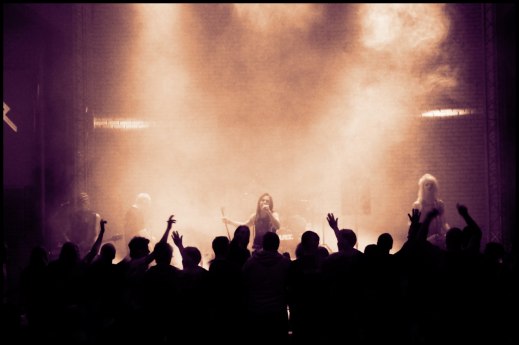 Messenger is a heavy metal band that is made up of 5 guys who want to share their faith in Jesus Christ through both music and lifestyle.
Find more info about us at http://www.messengerofficial.org/heart-and-mind-13712331/.
Please leave a word in our guestbook before you leave! Or email us at webmaster@messengerofficial.org.
God bless you!
We are Messenger:
Josef Mineur - Vocals
Fredrik Elm - Guitar
Eddie Widell - Guitar
Johnny Sandberg - Bass
Simon Levén - Drums
Read more about us here.
Denna ljudspelare kräver pluginen Flash Player och en webbläsare med JavaScript aktiverat.